Creative living | Inspired design
Unique residential and commercial designs to impress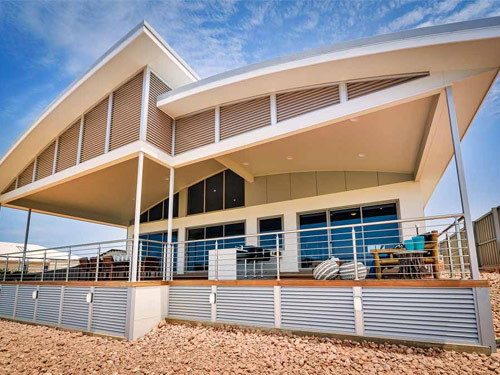 If you're looking for personalised, one-on-one service, with outstanding building design capabilities, then Mark Anthony Design are the team to talk to. We specialise in exclusive residential designs and commercial developments. With all size projects undertaken you can call on our services to satisfy your needs.
We endeavour to form a customer-focused working environment where our team will assist to achieve your goals and provide a solution you'll be proud of.
At Mark Anthony Design quality and individuality are paramount. Take a look at our portfolio of contemporary and stylish residential building designs in the Western Australian community.
Mark Anthony Design can make your ideas become a reality! If you're looking for an inspirational design then talk to our team today!